When you start to learn something we have more focus and concentration on that subject.
Any subject for that matter.
So, Maths is one of the subject where you have to put your logic and memory technique to work together.
That's it.
Many have the wrong concept that Maths is for those born with that talent.
No. it is purely upon continous practice and also to work out the problem based on the concepts.
If you start to learn any subject, you will take atleast 3 months to be trained in it.
So, Likewise How to Excel in Mathematics.
It is by learning the concept and it becomes super easy.
If you know how to apply the concepts and solve the problem. Then it becomes easy without memorizing all the steps.
This is similar to learning How to Excel in Mathematics.
When something in your life becomes more intereting to you. Then you will spend more time with it.
Like, if you get a toy. You may start wondering about and you play with it. And in the end you become addicted to it.
In the same manner, when you start to play with Maths, this becomes your toy. And you end up being addicted to it.
Play with toy
Every subject has its unique thing to be appreciated about.
Maths too has its unique thing to be appreciated.
Yes…Learning Concept-based maths.
When you learn some new concepts you tend to be very attentive and then follow the protocols.
And you also focus on to that subject and even take some notes.
The Concept-based Technique
Imagine, that you are like waiting for a most favourite gift arriving the next morning.
How excited you will be.
You will have even the nightmares about the gift and will have sleepless nights.
And when the morning arrives you will anxiously wait for it on the door.
Same situation you will have when you start to begin a project you like the most.
You will think of it and dream of it.
And spend the whole night dreaming about the project and dream how to achieve that and then try to implement all of your ideas into reality by manifesting what you dreamt about.
I
Text & Headings
Images & Videos
Galleries
Embeds, like YouTube, Tweets, or other WordPress posts.
Layout blocks, like Buttons, Hero Images, Separators, etc.
And Lists like this one of course 🙂
---
Visual Editing
A huge benefit of blocks is that you can edit them in place and manipulate your content directly. Instead of having fields for editing things like the source of a quote, or the text of a button, you can directly change the content. Try editing the following quote:
The editor will endeavor to create a new page and post building experience that makes writing rich posts effortless, and has "blocks" to make it easy what today might take shortcodes, custom HTML, or "mystery meat" embed discovery.

Matt Mullenweg, 2017
The information corresponding to the source of the quote is a separate text field, similar to captions under images, so the structure of the quote is protected even if you select, modify, or remove the source. It's always easy to add it back.
Blocks can be anything you need. For instance, you may want to add a subdued quote as part of the composition of your text, or you may prefer to display a giant stylized one. All of these options are available in the inserter.
You can change the amount of columns in your galleries by dragging a slider in the block inspector in the sidebar.
Media Rich
If you combine the new wide and full-wide alignments with galleries, you can create a very media rich layout, very quickly: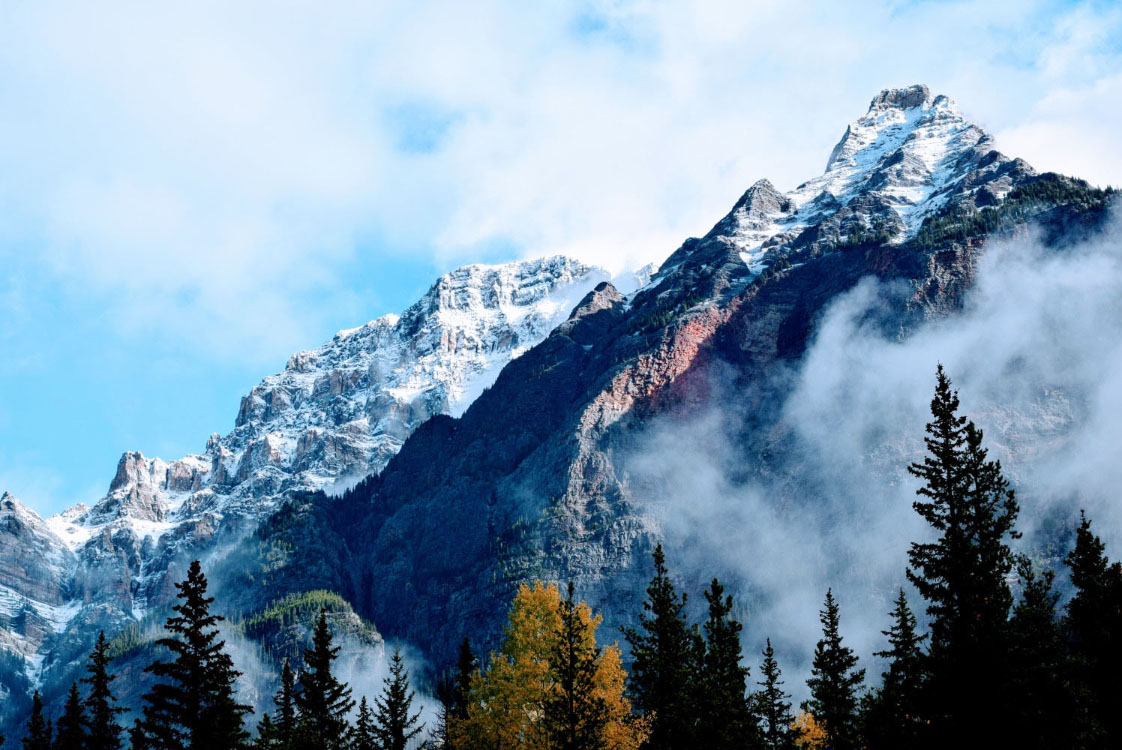 Sure, the full-wide image can be pretty big. But sometimes the image is worth it.
The above is a gallery with just two images. It's an easier way to create visually appealing layouts, without having to deal with floats. You can also easily convert the gallery back to individual images again, by using the block switcher.
Any block can opt into these alignments. The embed block has them also, and is responsive out of the box:
You can build any block you like, static or dynamic, decorative or plain. Here's a pullquote block:
If you want to learn more about how to build additional blocks, or if you are interested in helping with the project, head over to the GitHub repository.
---
Thanks for testing Gutenberg!
👋